About us
On Morocco Tours is a highly recommended and professional tourism agency based in Marrakech. We are specialized in creating private itineraries and providing travel arrangements for independent travelers; individuals, couples, families, and small groups.
We offer a comprehensive list of desert excursions, Morocco tours, and day trips of varying lengths and multiple destinations throughout Morocco. We are specialized in organizing desert tours to the Sahara Desert destinations. The most popular desert region is Erg Chebbi dunes in Merzouga, while the wild and expansive is Erg Chigaga dunes beyond M'hamid, our hometown!
Our tours and day excursions are carefully designed to fit almost every traveler's points of interest and can be customized to accommodate your special requirements or even tailor-made to make your holiday in Morocco special and personal. You will enjoy touring with us!
On Morocco Tours is a legal and fully bonded tour agency in Morocco, licensed by the Ministry of Tourism, Morocco. This means that our company and our team are subject to regular tourism checks as are our vehicles. Therefore, you will find yourself in safe hands while touring with us.
Here at On Morocco Tours, we work closely with all of our suppliers and third-party vendors, from our experienced drivers to knowledgeable local tour guides, recommended restaurants to hand-picked accommodations. We are committed to providing you with the experience of a lifetime! Your satisfaction is our priority. So, contact us today and soon you will be off on an adventure like no other!
Our Friendly Team of Travel Experts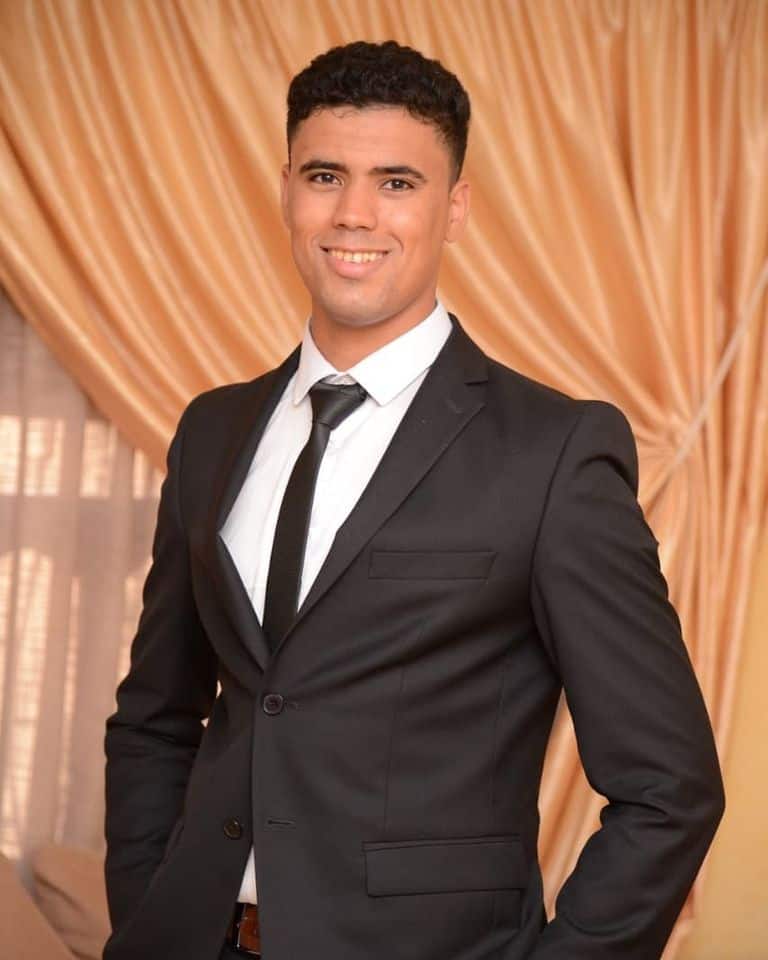 Hamza Slimani: Operations Manager
Hamza Slimani is an experienced tour guide and a highly rated tour agent for his well-established knowledge of tourism and travel services in Morocco. He has an English degree, speak excellent English, good French and knows fragments of other languages that he learned from communication with clients as he always does his best to make sure that his clients are well-taken care of and that their points of interest and special requests are carefully considered and perfectly met.
Hamza started his career in tourism as a tour guide especially in the south of Morocco and the Sahara Desert. He has increased his knowledge of other areas, accompanying tourists on mountain treks, desert excursions, and tours around Morocco. After graduating from the University, Hamza began his career as a tour agent working in a tourism agency answering clients' phone calls, responding to their emails and inquiries, booking hotels and transportation, and took care of clients' travel arrangements.
Equipped with extensive knowledge and years-long experience in tourism and travel services in Morocco, Hamza started On Morocco Tours to offer travelers tours in Morocco, Sahara Desert experiences. On Morocco Tours will enthusiastically and with authenticity help you discover all the marvels, exotic culture, and rich history of this North African country.
Hamza will answer your email inquiries and questions, and help you plan your dream holiday in Morocco. No questions or query is irrelevant, wherever you have in mind, you will receive a considered, individual answer. Hamza is always at your disposal to offer you a quick response, first-hand knowledge, and year-long experience.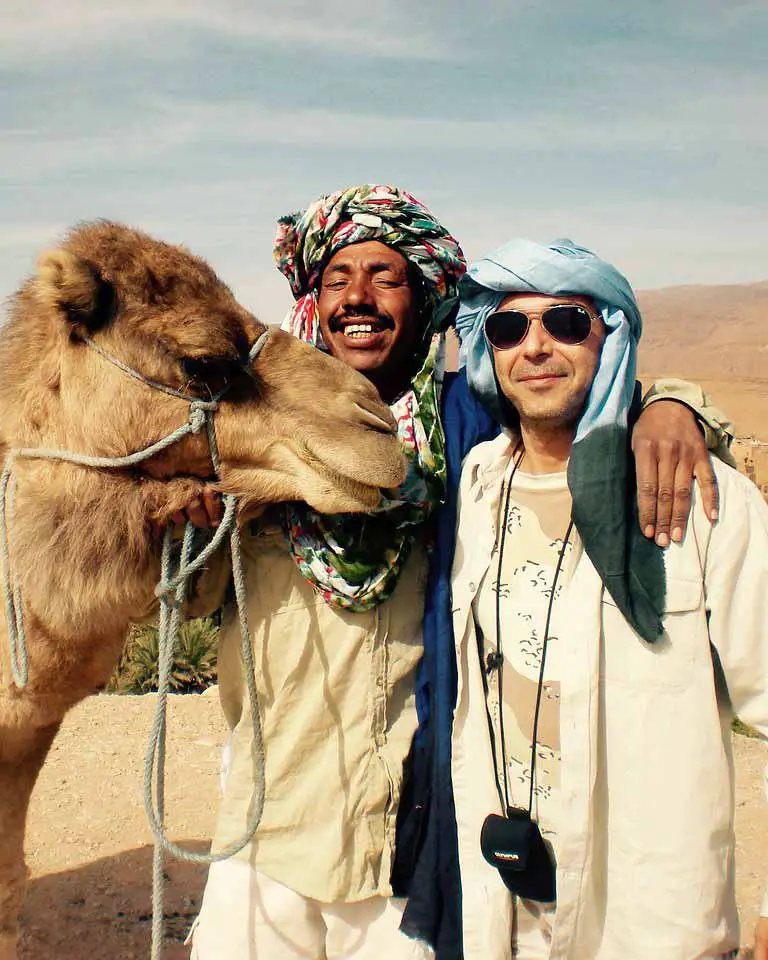 Our Multilingual Professional Drivers: Berbers and Nomads
Here at On Morocco Tours, all of our guides and drivers are from locale Berber and Nomad families. They speak several languages including English, French, Spanish, Italian and other languages that they picked up through talking to tourists. They always care for their comfort, answer their questions, address their concerns, and explain the exotic culture and rich history of this North African country. They are eager to teach you their local culture and explain their home traditions.
They are knowledgeable guides, skillful drivers with many years of experience guiding tourists through the country. All of our guides and drivers have received credit for their charm and kindness, driving skills, extensive knowledge, and years-long experience. Please don't hesitate to let them know your personal points of interest and special requests. They will go beyond their effort to exceed your expectations.
We Have the Best and most Comfortable Fleet
We pride ourselves on having the best and most comfortable fleet in the market. Our comfortable 4×4 drive cars, deluxe minivans, and brand-new minibus provide maximum comfort, convenience, and, most importantly, our guests' safety! They are never old. We change them frequently to make sure that they are the best in the market for long-distance round tours around Morocco and off-road driving in the Sahara Desert. Please choose from our fleet of 4×4 Toyota Prado Tx, which conveniently hosts 4 to 6 persons, deluxe minivans that carry comfortably up to 8 persons, or our minibus, which are ideal for larger groups. Regardless of which car you decide on, we assure you that your comfort and safety are our top priority.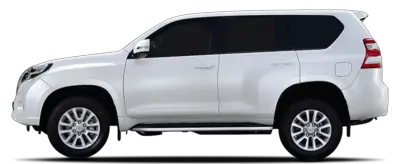 Toyota Prado: 1-6 persons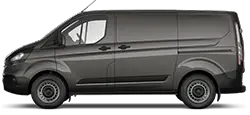 Luxury minivan for up to 7 persons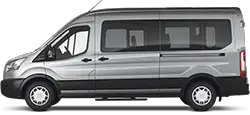 Minibus for up to 17 people